Please press play to listen to music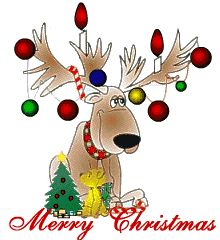 glitter-graphics.com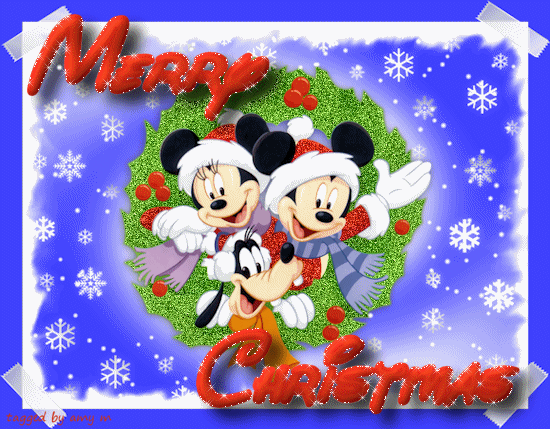 glitter-graphics.com
We had a lovely meal of spaghetti bolognese on Christmas Eve and then the boys left cookies and milk for Santa although Ross ate santa's cookie so we had to leave him a mince pie instead! They left carrots for Ruldolph and the other reindeer. Santa phoned the boys from his sleigh which they enjoyed.
Ross woke up on Christmas Day at 5.40 am! nice and early
Santa gave the boys a scooter each, tablet to share, pillow pets, duck for ross, ladybird for owen, mario tops, mr men pjs, puss n boots dvd for ross and reef dvd for owen.
Mum and dad gave ross
a great lorry/digger set,
moshi monster game,
sum swamp board game.
Owen got a lovely
train and road set,
fishing for ducks game and a
jake and the neverland pirates jigsaw.
Joanne, Chris, Cameron and Katie gave
ross and owen both lovely angry birds jackets, a monkey game and sonic the hedgehog pyjamas.
At the 1629 the boys got a christmas bag with reindeer and monkey toys, moshi monsters etc which was lovely.
John gave me a top. light blue perfume set, and pjs
Mum and Dad gave me a lovely new handbag, pyjamas and a lovely sparkly jumper.
Jo and chris gave me betty boop pyjamas set and 2 tops.
We had a nice glass of cava at mum and dads and then we to the
1629.
i had prawn and lobster cocktail, prawn lobster and scallop bisque, fillet steak with cafe de paris butter, christmas pudding.
It was lovely.
Follow my blog with Bloglovin